Our team of instructors are quality people who share a passion for sharing the love of whitewater.
Here at Ottawa Kayak School, we are confident in our team of instructors and their ability to take your kayaking to the next level.
Come join us on the water and share in the magic of whitewater.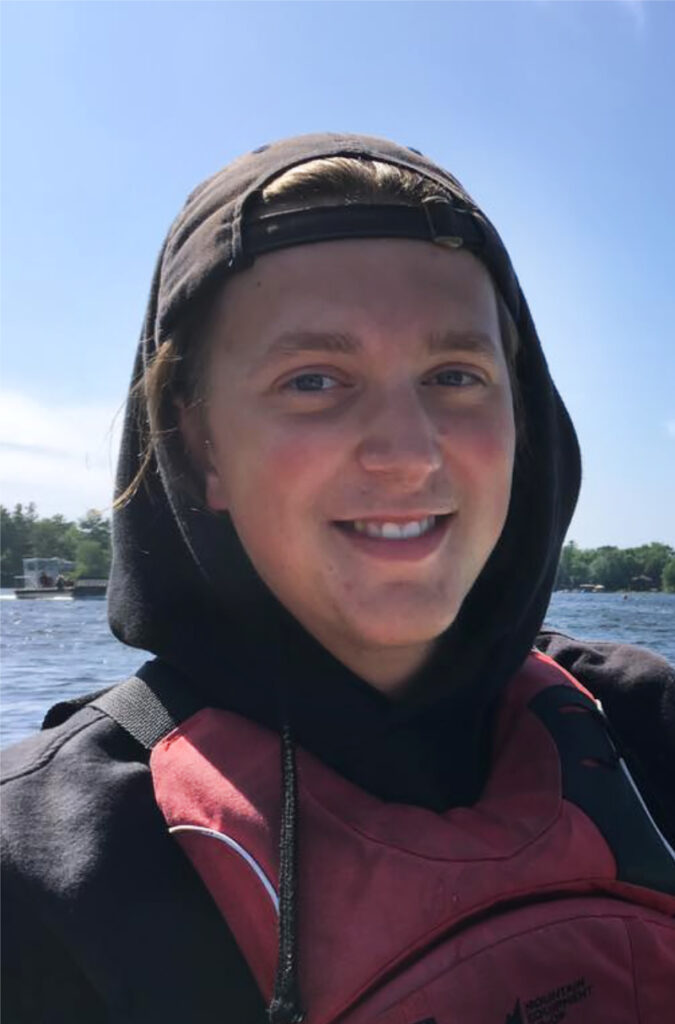 Parker Aalbers
Instructor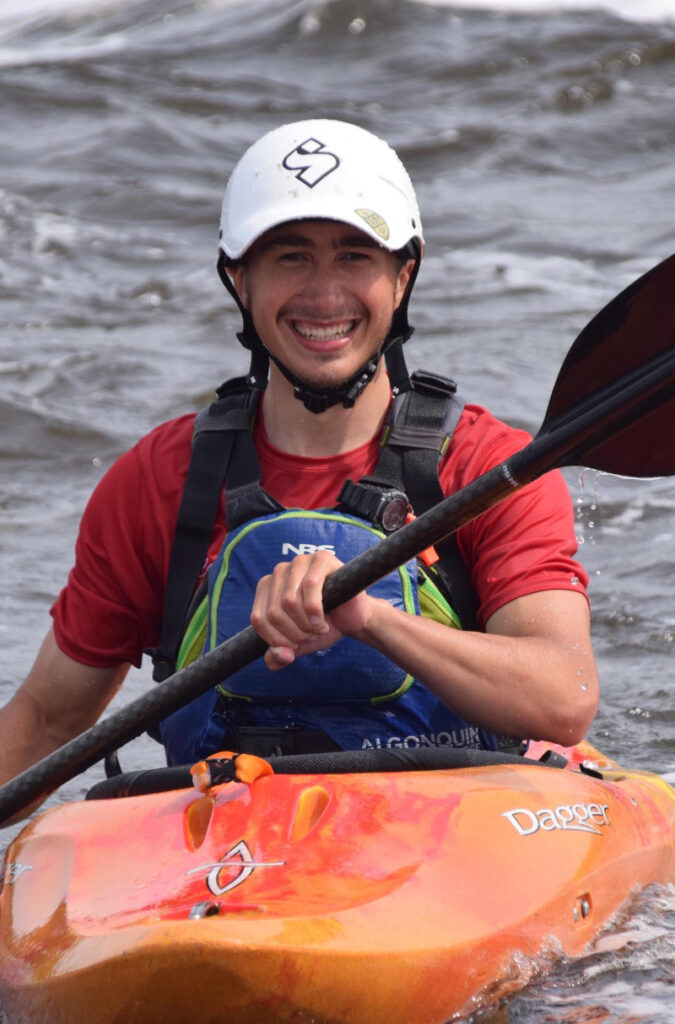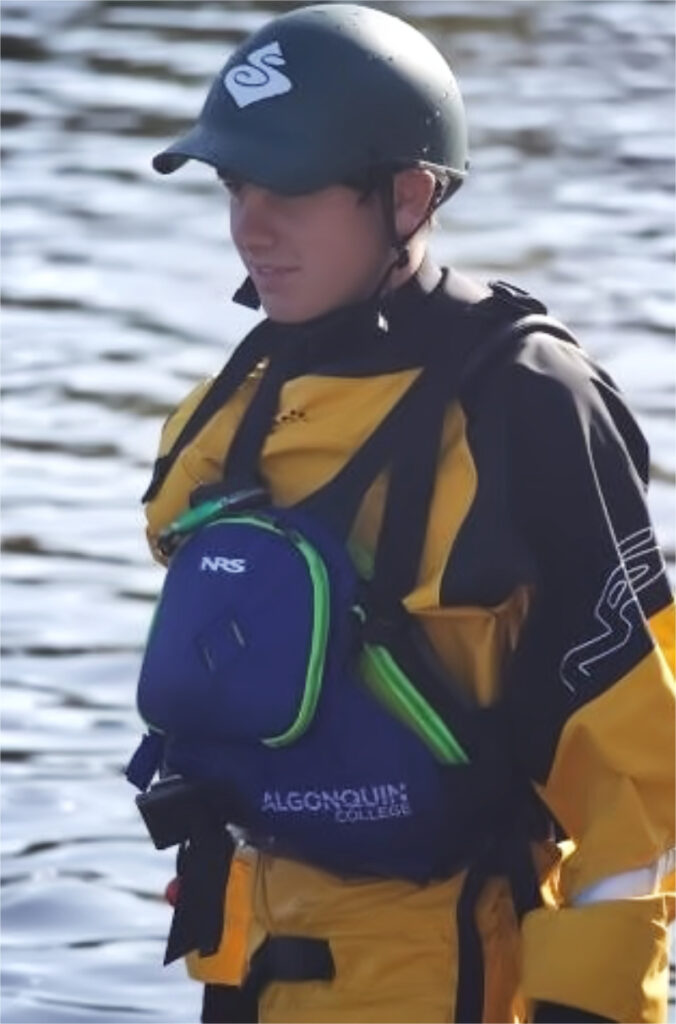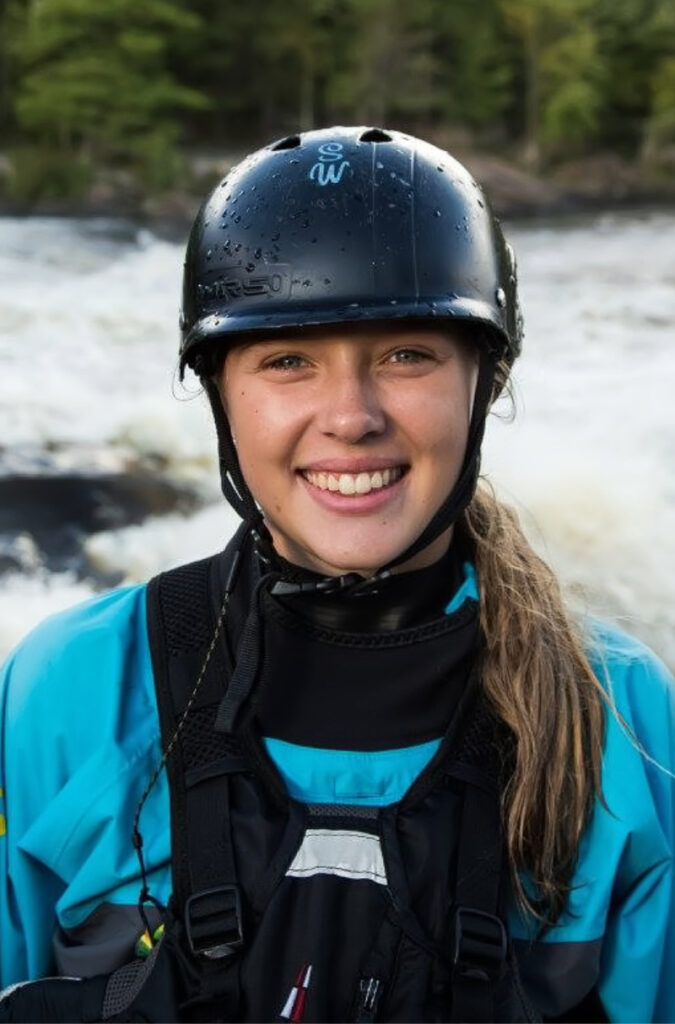 Savannah Westeinde
Instructor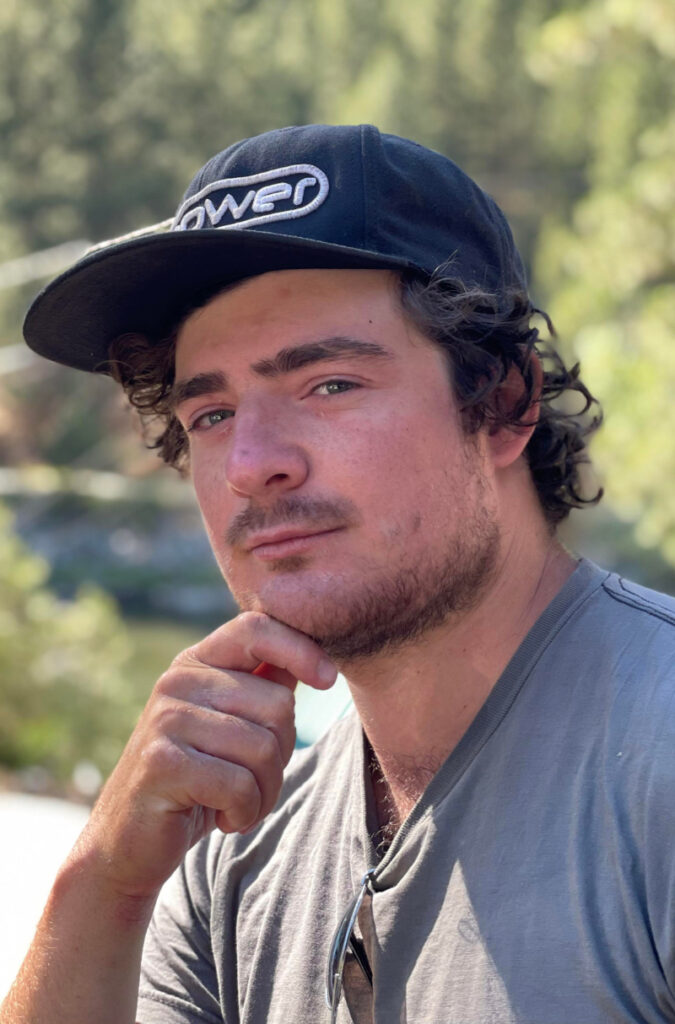 David Silk
US Ambassador to OKS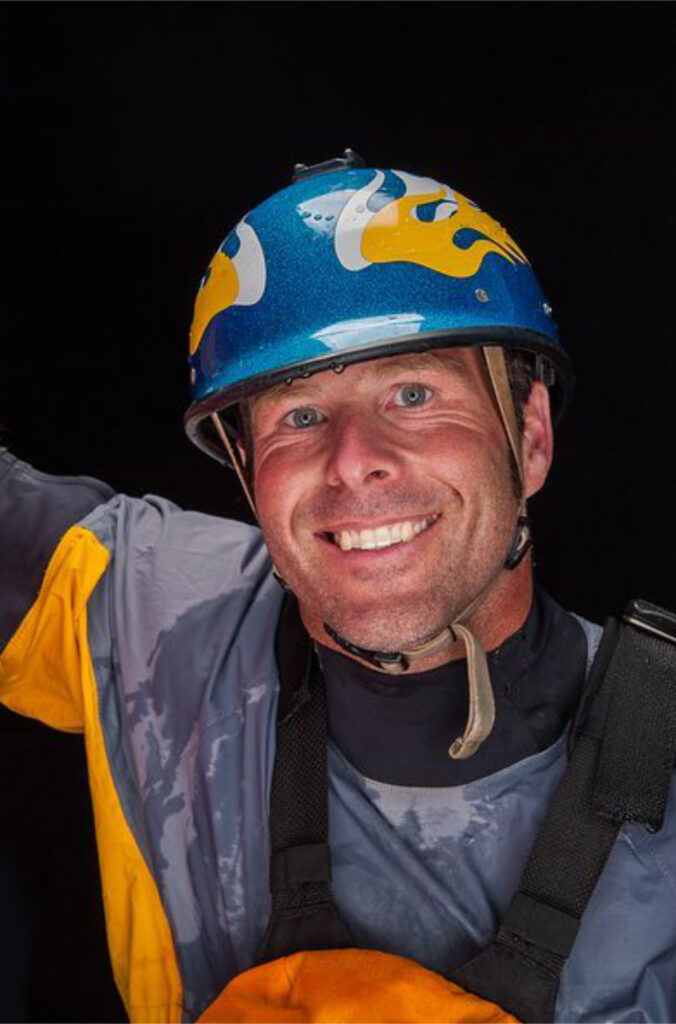 Stephen Wright
US Ambassador to OKS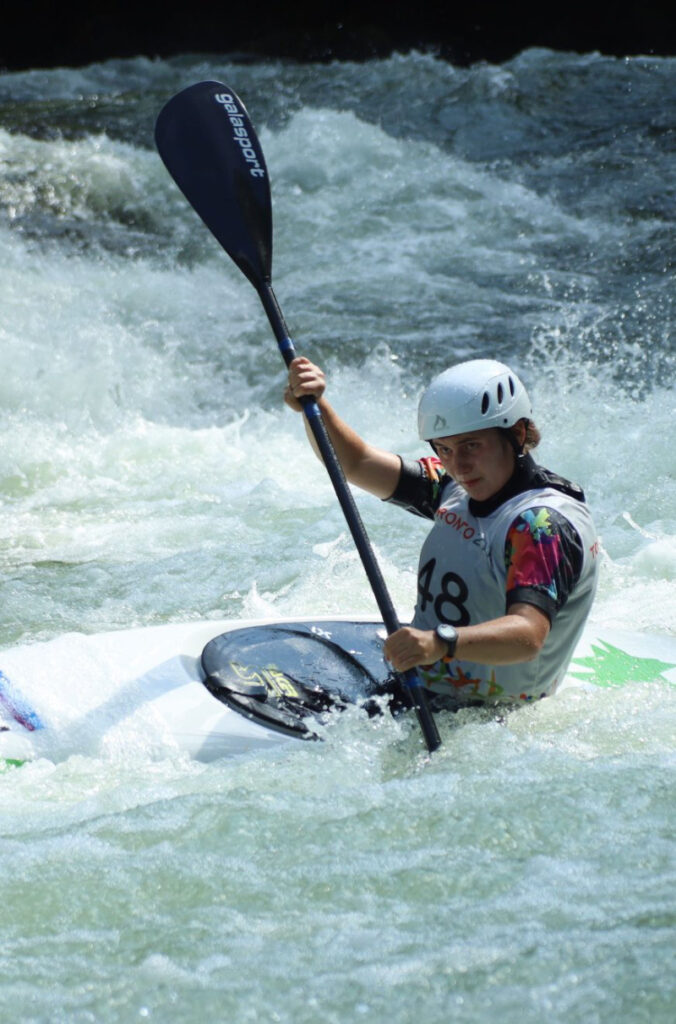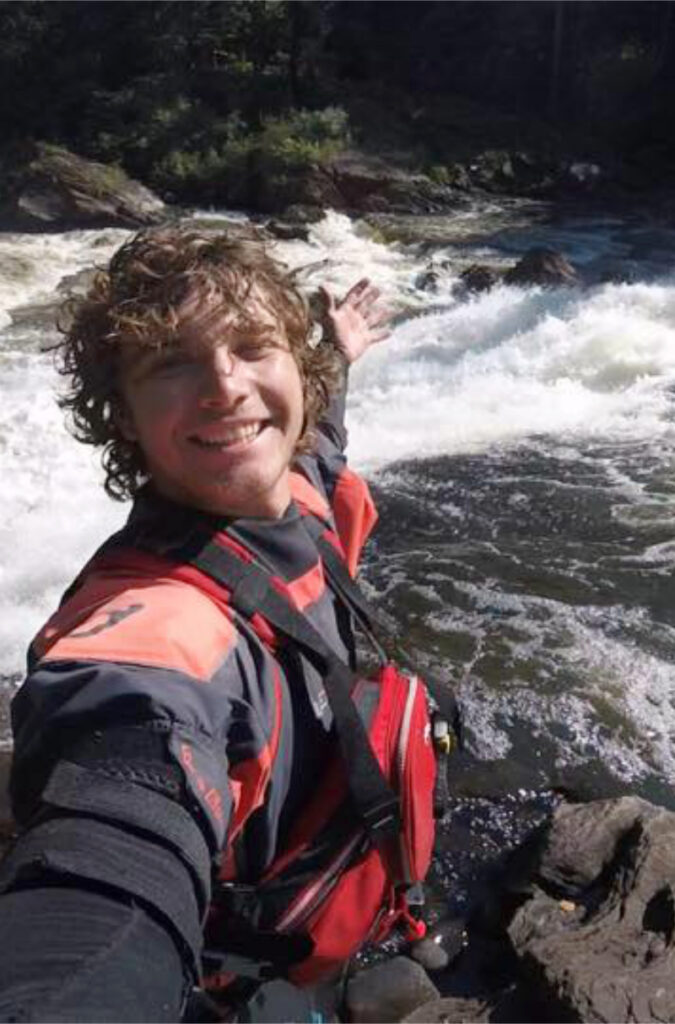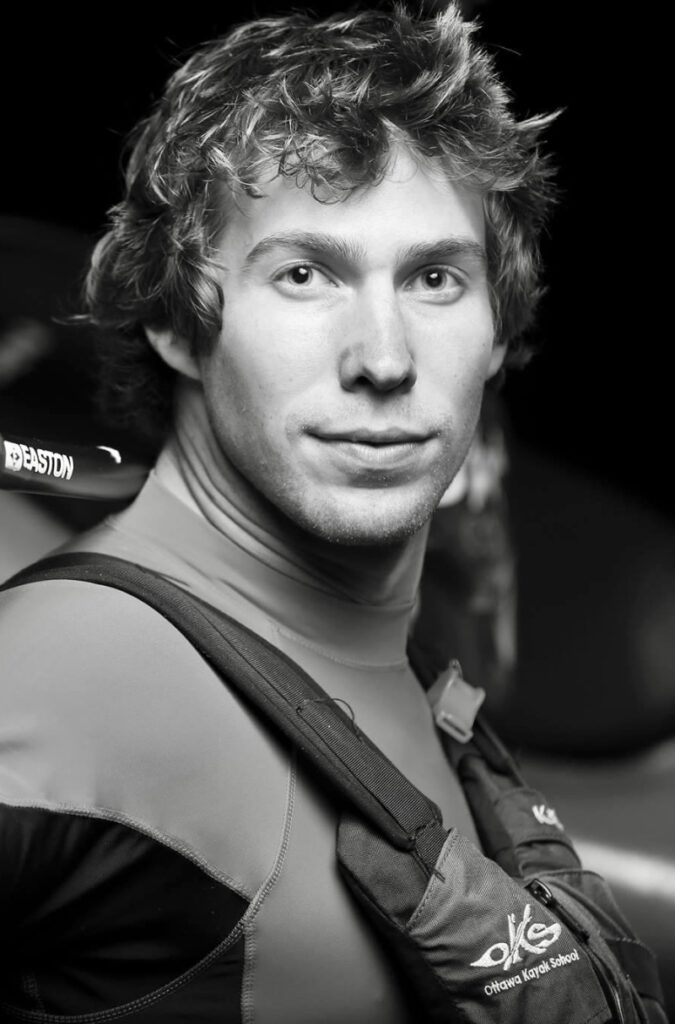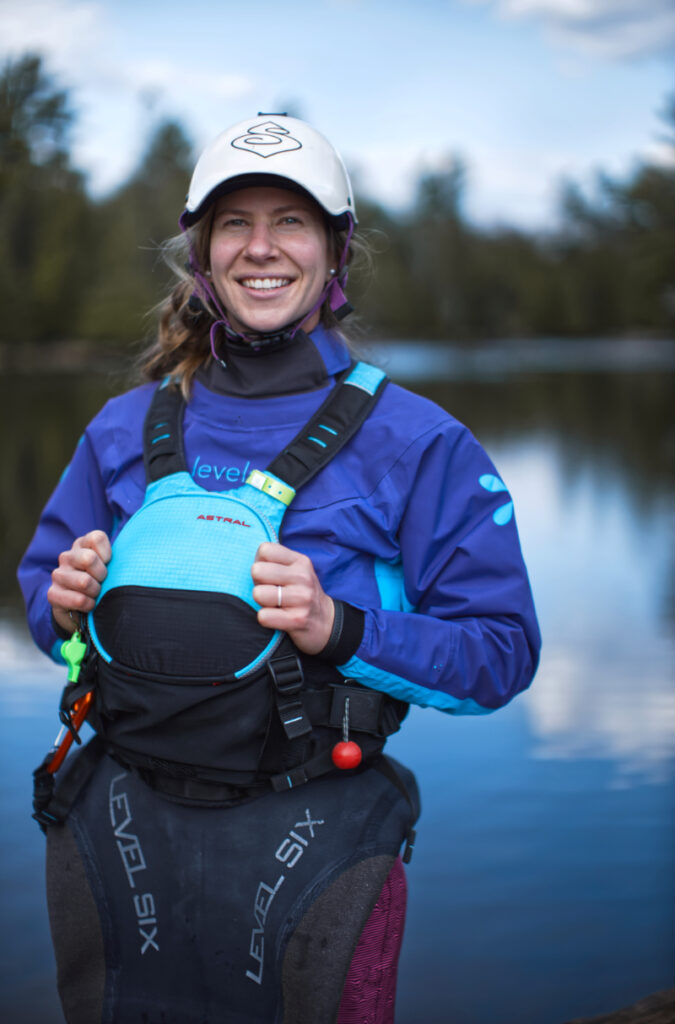 Katie Kowalski
Instructor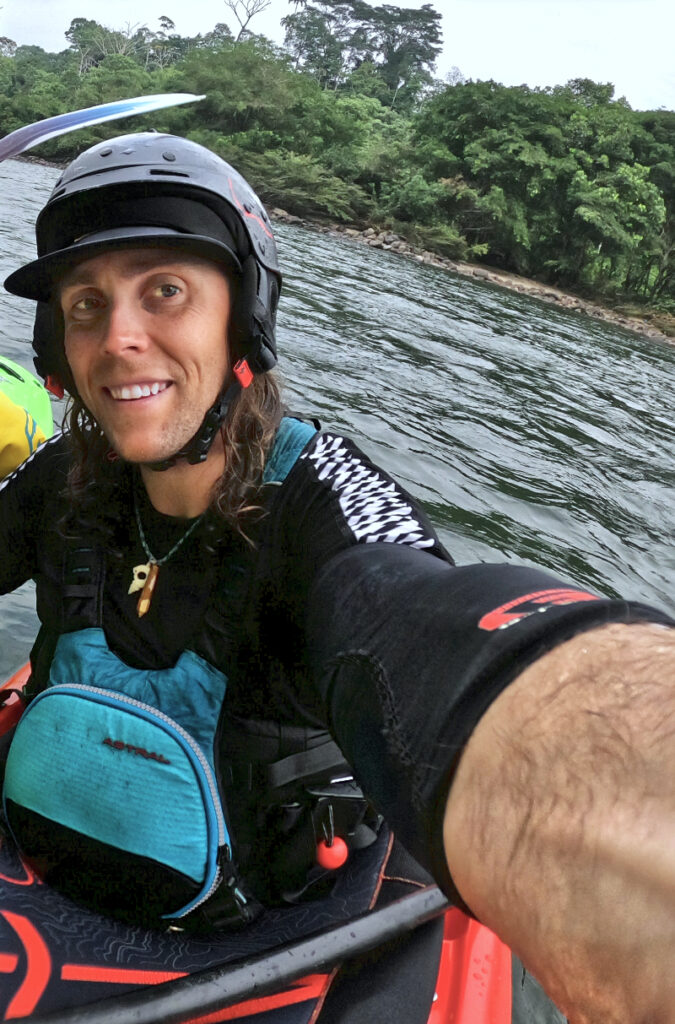 Casey Bryant Jones
Instructor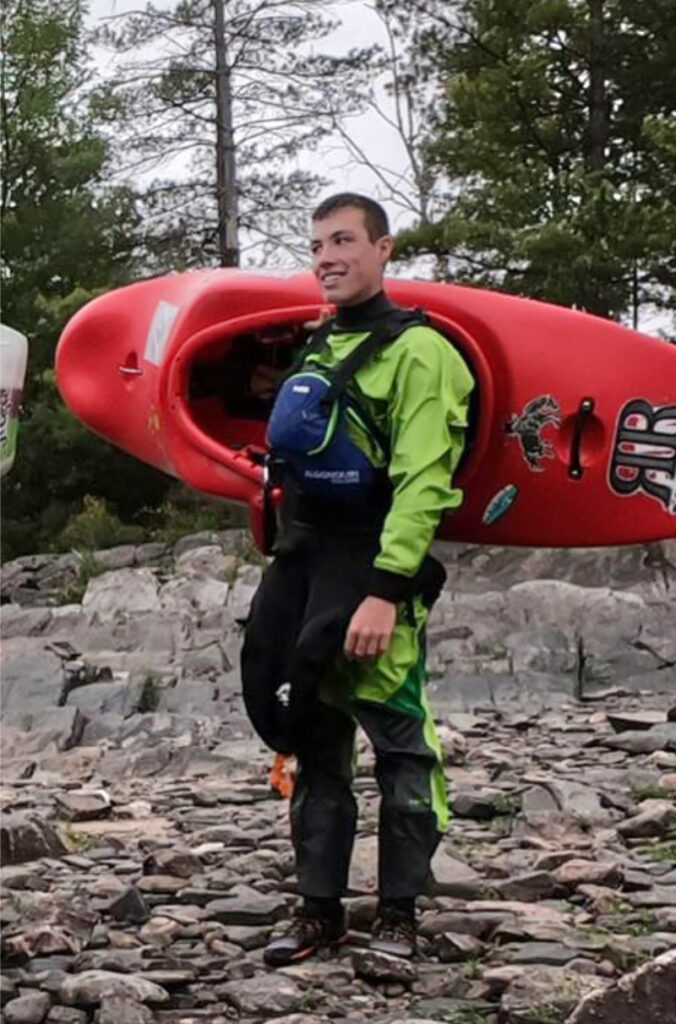 Justin VanderBerg
Instructor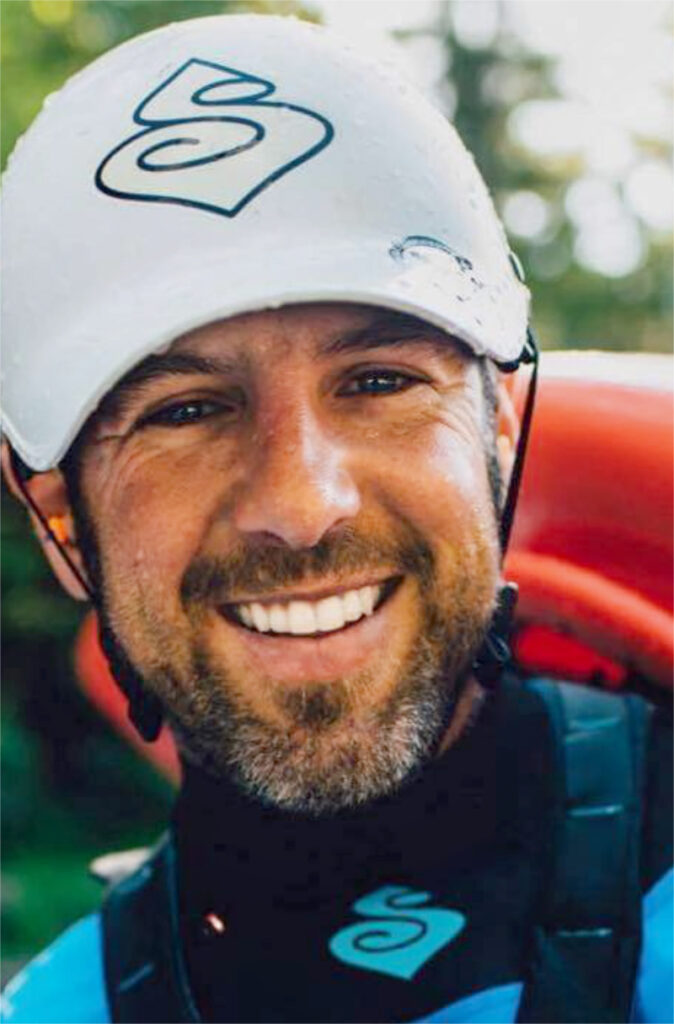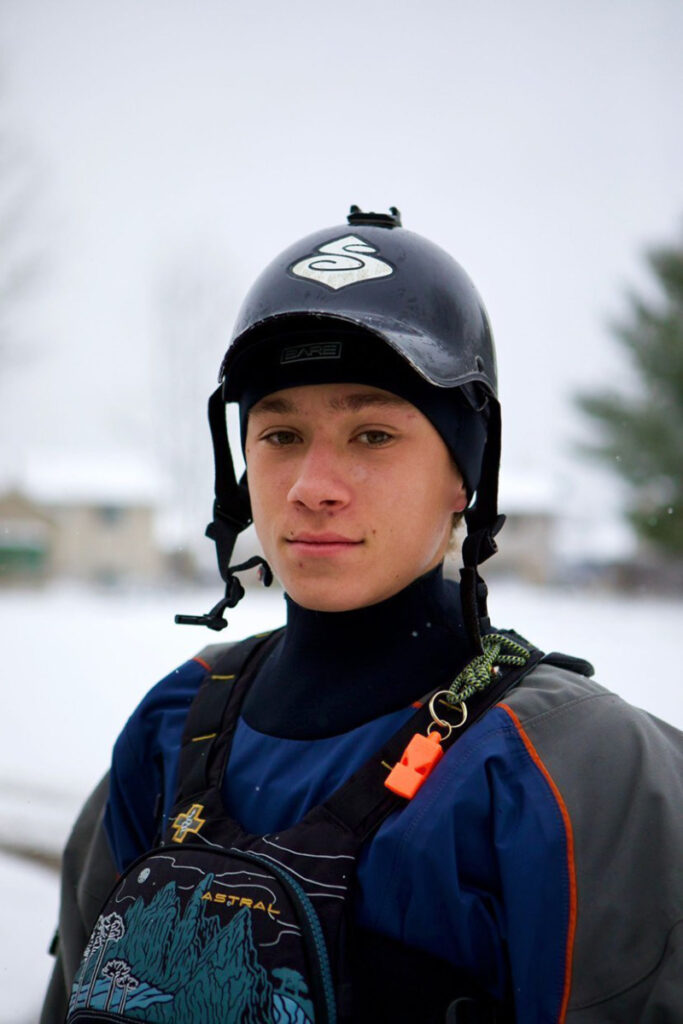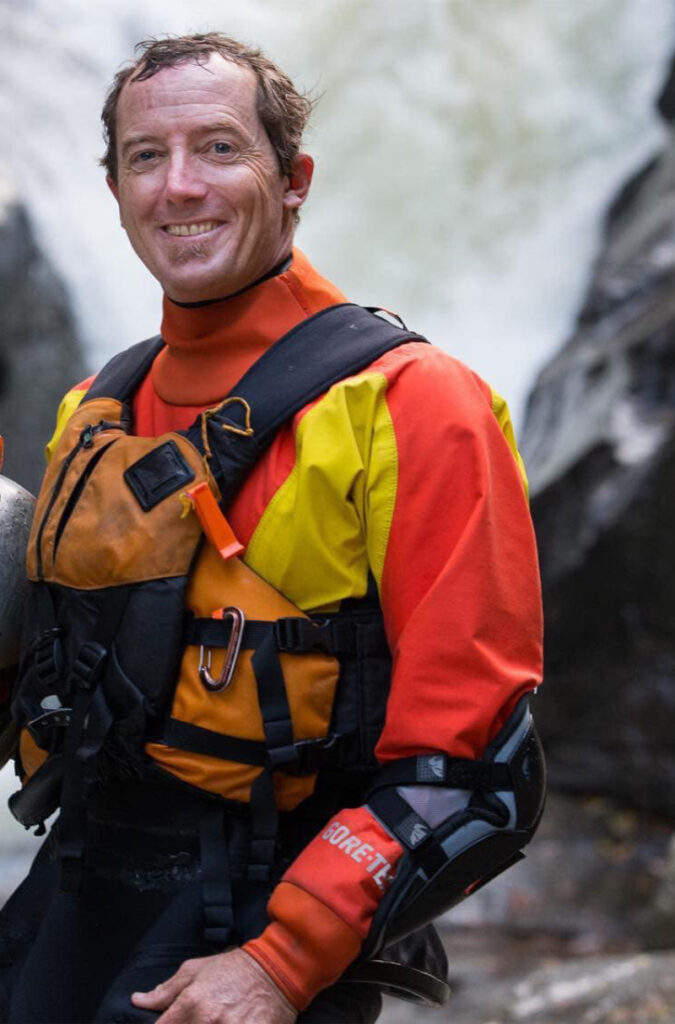 Clay Wright
US Ambassador to OKS