Here at Ottawa Kayak School, we are proud to be the world's first Jackson Kayak super school.
Whether you're looking for a wild or mild ride we have the perfect kayak in our fleet.

Rental Equipment Pricing
Kayak and Gear rentals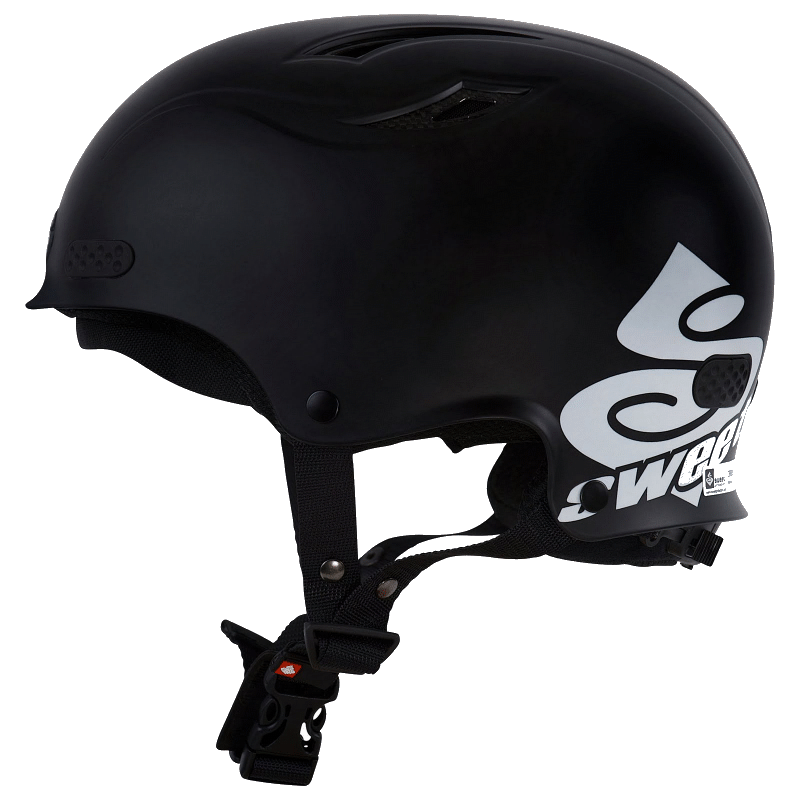 Choose between three sizes to ensure you're safe on the river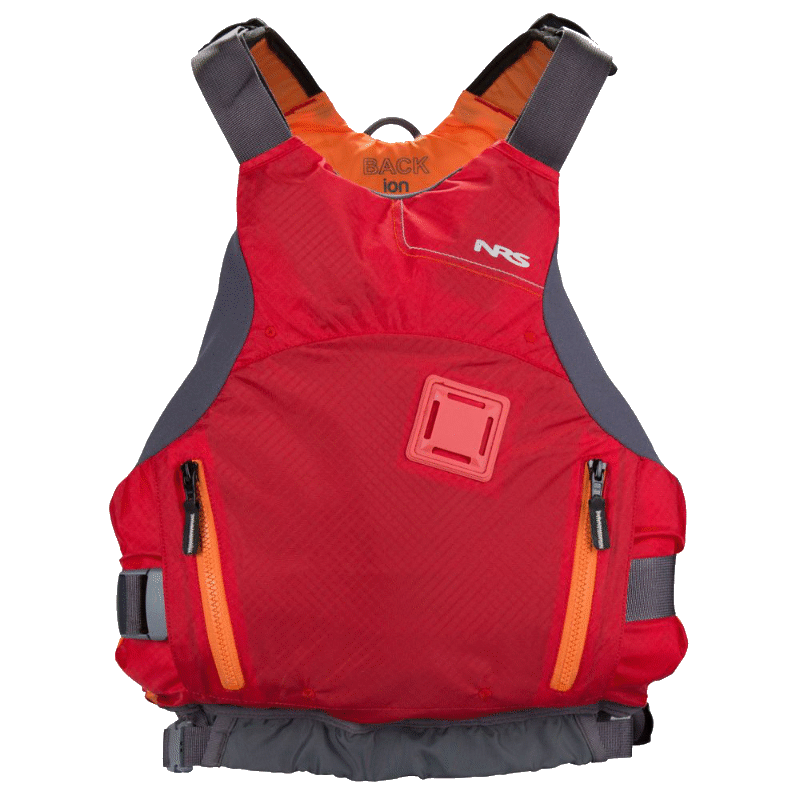 Essential safety equipment required for whitewater kayaking.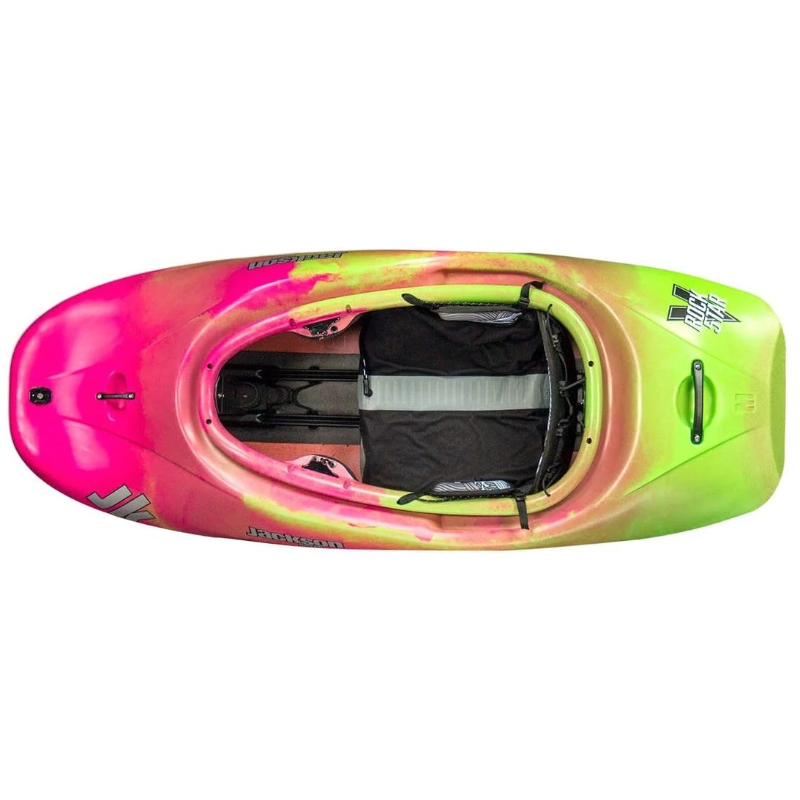 Choose the right kayak for your adventure.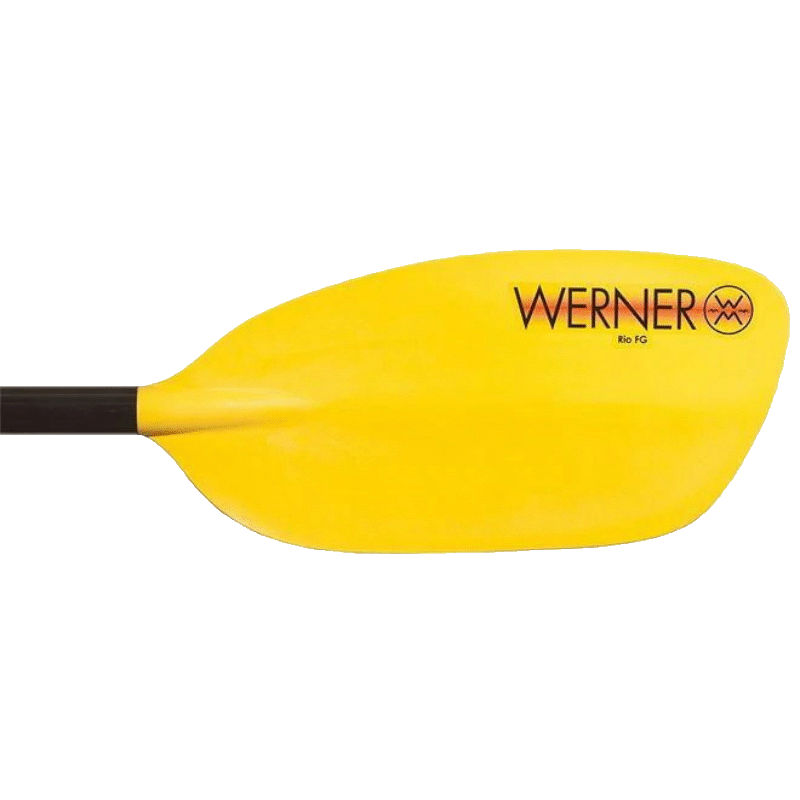 Make sure you have a paddle for your adventure.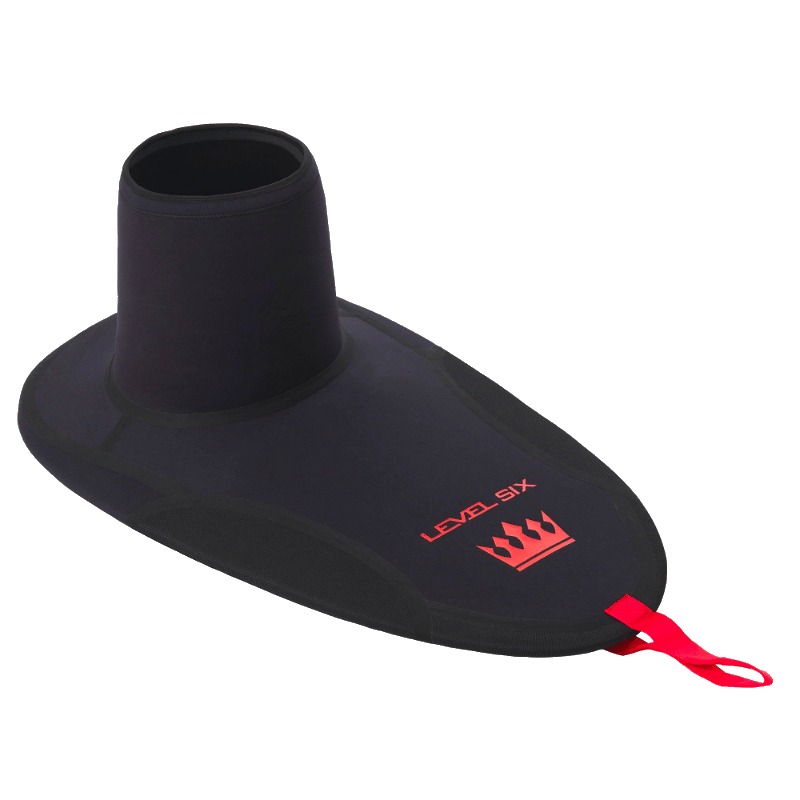 Local to Ottawa, the Level6 King will keep you dry on your adventure.